Free Delivery
We come to you.
Refill Fast
Wait times less than 10 minutes
Personalized Care
When you call, you speak to a person.
Locally Owned
Proudly serving the surrounding Phoenix areas.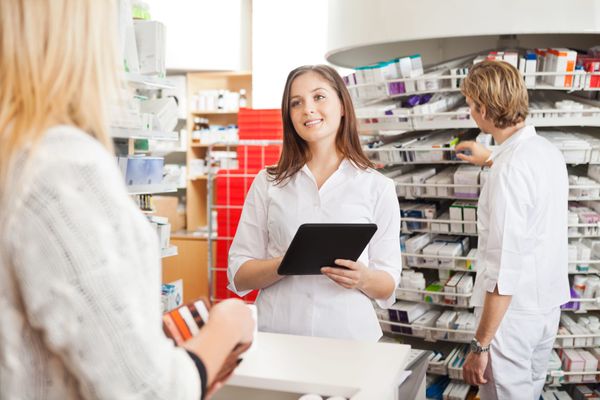 Foothills Pharmacy is a Nationwide leading specialty and compounding pharmacy. Our innovative pharmacy solutions are designed to deliver patients and health care providers with customized prescription medications and modern laboratory services.
Keeping our patients is our #1 priority by dedicating our efforts to continue delivering the highest quality products and services, while decreasing health systems cost. Foothill Pharmacy's management team has over 100 years of combined healthcare experience in various settings to ensure you obtain the best pharmacy solutions to optimize your health.
Foothills Pharmacy has recognized the importance of accreditations and continues to set high standards in demonstrating trust, quality, innovation, value and commitment to our patients and providers.
Why Use our Pharmacy Services?
Compliance and Regulations

Clear and Active State Board of Pharmacy Inspection Reports
Comprehensive Fraud, Waste and Abuse Programs
Licensed in 23+ States

Superior Pharmacy Quality and FDA Approved Chemicals
State of the Art Laboratory
Full Service Pharmacy
A+ Rated Customer Service Staff
Pharmacist in Charge
Ronald Koehler, Director of Pharmacy, graduated University of Colorado Medical Campus